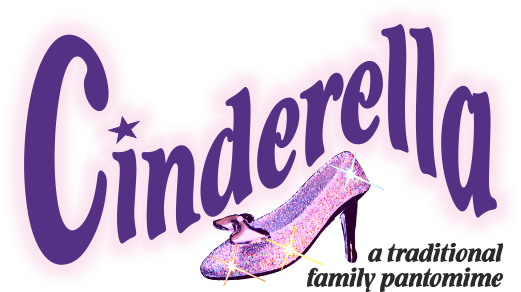 CINDERELLA


Rehearsal Dates
Monday 24th September: Full company call 7.45-10pm

Friday 28th September: Full company call 7.45-10pm
Monday 1st October: Full company call 7.45-10pm
Friday 5th October: Full company call 7.45-10pm
Please note that these are not optional rehearsals -- they are full working rehearsals for everybody, to cover audition requirements and other chorus music.
Auditions are on the afternoon of Sunday 7th October. You must be a member, add your name to the audition list (and pay membership fees) by Fri 5th October.
Main rehearsals continue every Monday and Friday evening from 7.45pm to 10pm (except Bank Holidays) and Sundays 3pm-7pm 25th November to 16th December
Costume Call
TBA
Rigging
Sun 6th January 2018
9am-10pm
Technical Rehearsal
Mon 7th Jan
6pm for 7.45pm start


(costumes, wigs, no make-up)

Dress Rehearsal
Tue 8th Jan
6pm for 7.30pm start
(costumes, wigs and make-up)
5 Performances
9th-13th Jan
See price table
Monday, Friday and Sunday rehearsals are at Bollescroftt.
Tech and Dress rehearsals are in the Theatre .

You will need to be available for most of the Monday and Friday rehearsals, all Sunday rehearsals, the costume call and the tech and dress rehearsal
(and, of course, all of the performances).