content_frame
60th Year Pantomime

Cinderella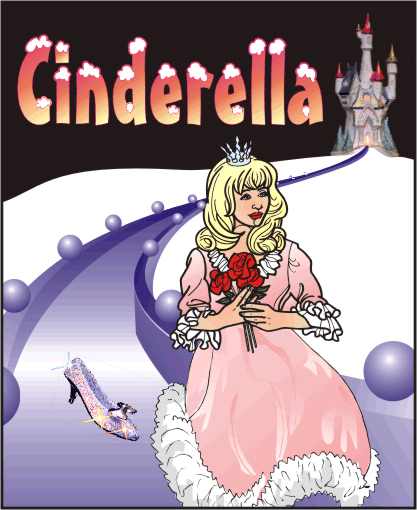 Sat 27th December 2003
to Sat 3rd January 2004

Cinderella
was the original pantomime, and is still the best loved.
Cinderella, Buttons, the Ugly Sisters and the Fairy Godmother
are all very well known characters. For Broxbourne Theatre Company's
60th Year they were once again joined by
a large supporting cast and chorus.

As always the show was ideal for all the family, and as an outing
for large parties and social clubs. There was plenty of
comedy, audience participation, music, dance and spectacle.
Cinderella 2003 has now closed.
The next Broxbourne Theatre Company show
will be Sleeping Beauty in January 2023
Details
Here