Broxbourne Theatre Company


Registered Charity No. 1181847
Quick Links:
The Sound of Music and COVID-19
BTC Trustees deeply regret that The Sound of Music had to be postponed due to the Coronavirus situation and the issued Government advice.
Our first priority is the health and well-being of the cast, crew and their families.
After discussions with the rights holder, they have agreed that we can reschedule and produce The Sound of Music in May 2022.
Before that, we aim to present Snow White and the Seven Dwarfs, a traditional pantomime, from 5th-9th January 2022. This remains dependent on Government legislation and the Spotlight Theatre fully reopening.
Further information will be issued in due course.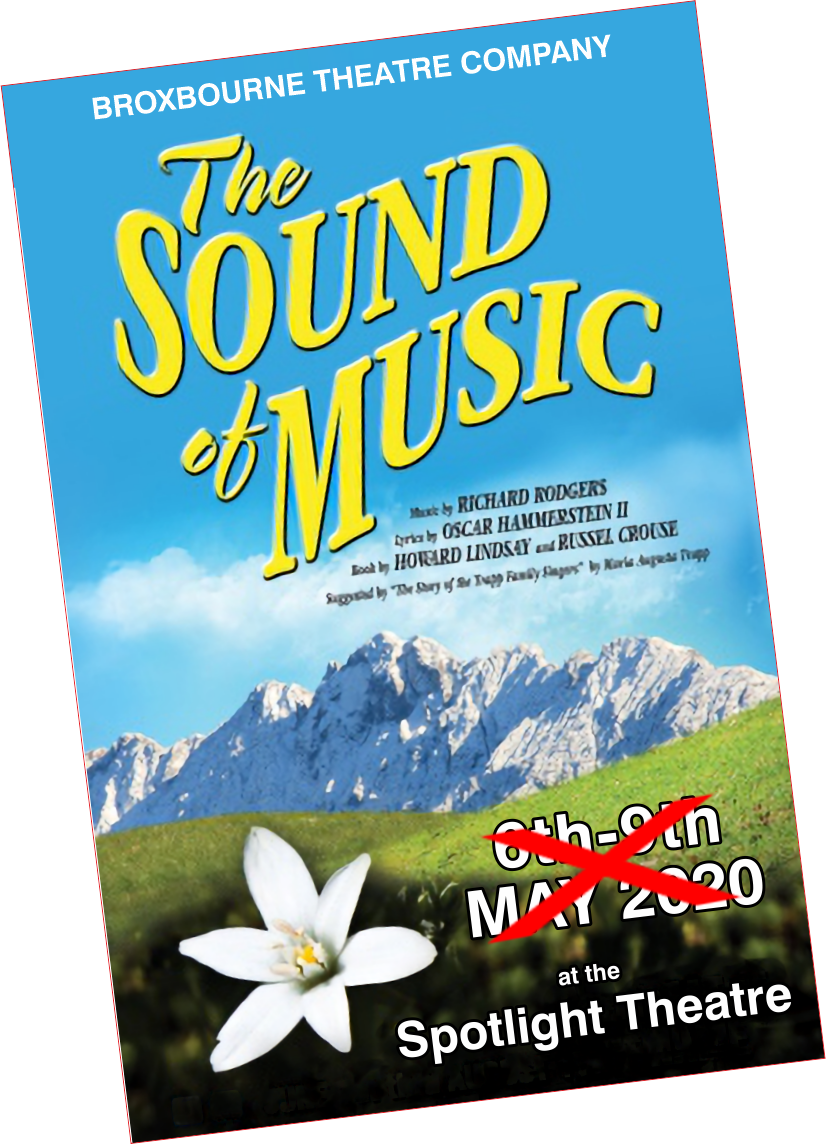 The Sound of Music
6th-9th May 2020

4th-7th May 2022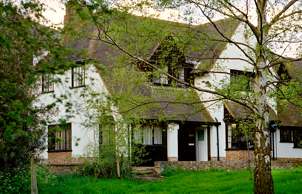 New! Bollescroft reopening
1st September. Hire it from
Broxbourne Theatre Company

The Main Hall and Meeting Room are now available
days, evenings and weekends (subject to availability)