Dick Whittington
Another traditional family pantomime from Broxbourne Theatre Company
Dick Whittington has now closed.
The next Broxbourne Theatre Company show
will be Sleeping Beauty in January 2023
Details
Here
Some photos from Dick Whittington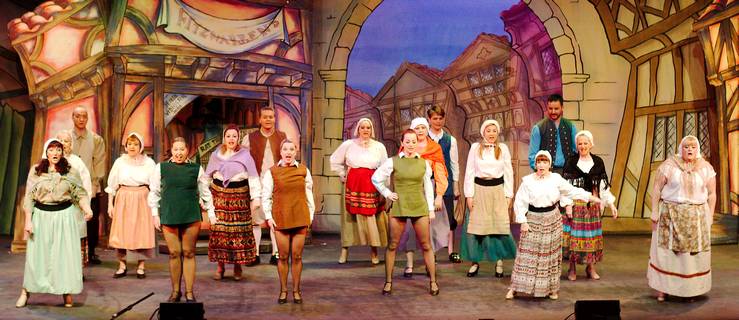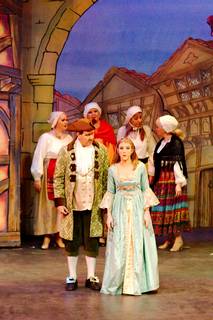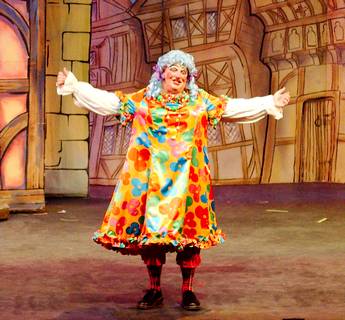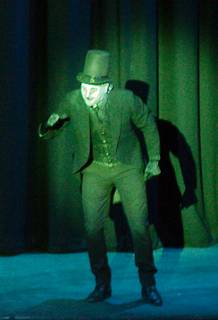 Cast:


Dick Whittington
Tommy, his Cat
Alderman Fitzwarren
Alice Fitzwarren
Sarah
Idle Jack
Captain
Mate
King/Queen Rat
Fairy Chime
Sultan of Morocco
Ensemble
Dancers
---
Join Dick Whittington and his cat as they travel the world seeking work, fame, fortune and streets paved with gold.

With lots of fun and comedy, Broxbourne Theatre Companyís traditional family pantomimes are presented with a large cast. They are colourful and spectacular, winning the National Operatic and Dramatic Associationís best local panto award five times since the award began in 2007. The shows are ideal for everybody aged 3 to 133 or as an outing for companies and clubs.
This show was presented 6th-8th and 12th-14th January 2017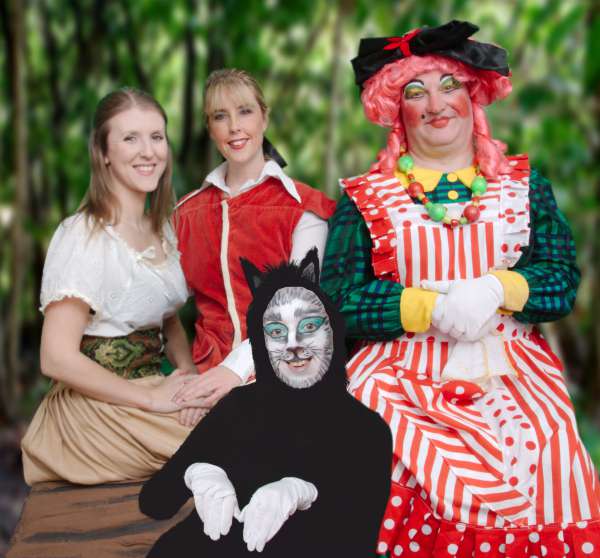 Dick Whittington has now closed.
The next Broxbourne Theatre Company show
will be Sleeping Beauty in January 2023
Details
Here