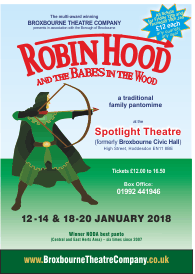 Robin Hood and the
Babes in the Wood
was presented
12-14 and 18-20 January 2018.
Robin Hood has now closed.
The next Broxbourne Theatre Company show
will be Sleeping Beauty in January 2023
Details
Here

Robin Hood and his Merry Men searched the forest to rescue the Babes from the evil Sheriff of Nottingham.
Nurse Norah the pantomime dame doubled as their school teacher. Her lessons were much more fun than any other class you've been in.
Together with Maid Marian and a large supporting cast and chorus, this was another colourful and spectacular show for all the family to look forward to. You could have been one of Robin's Gang too.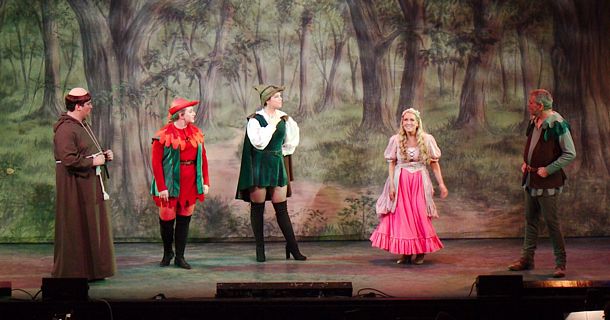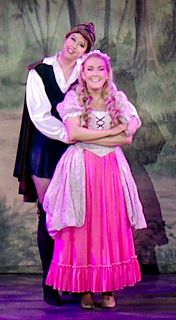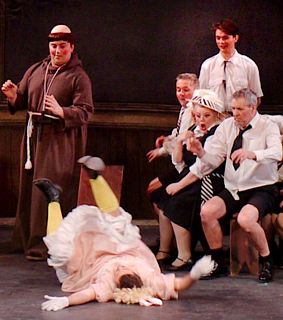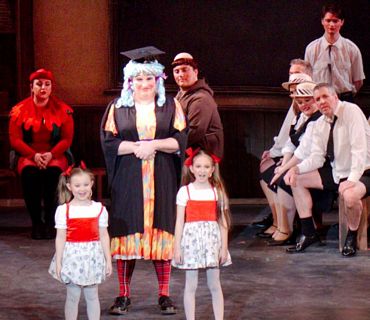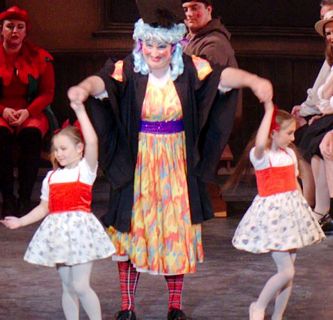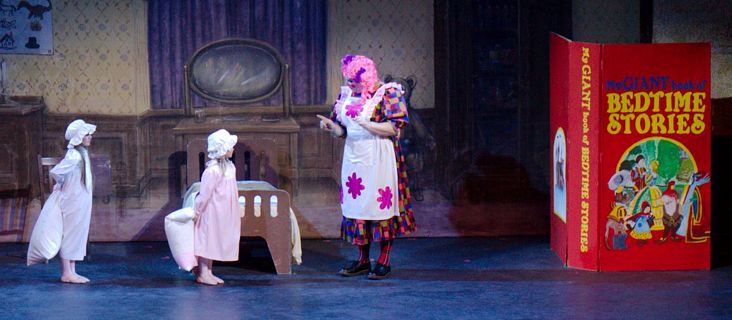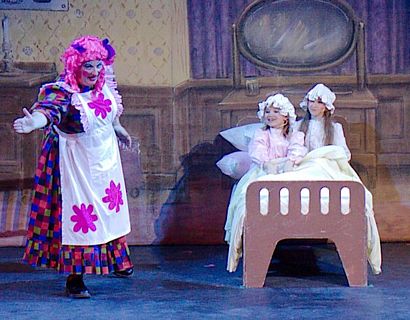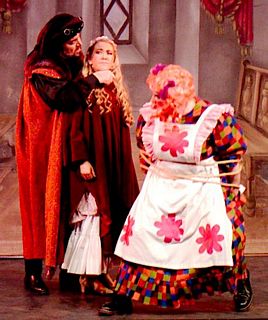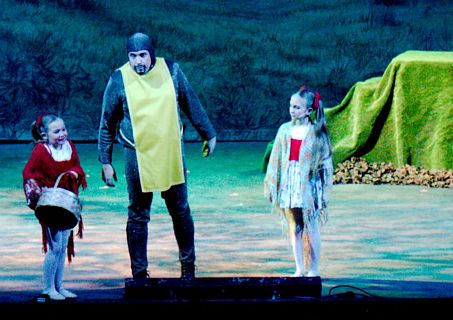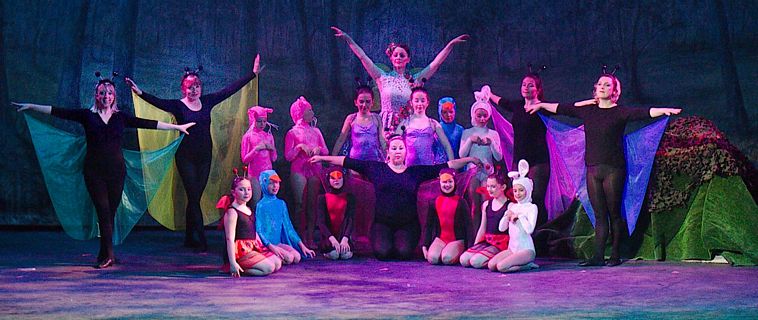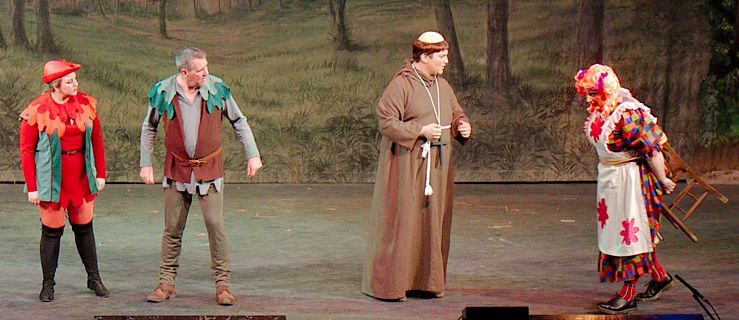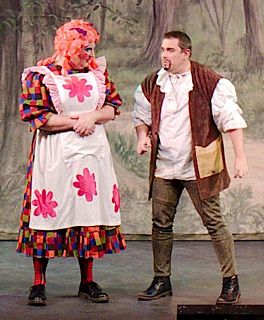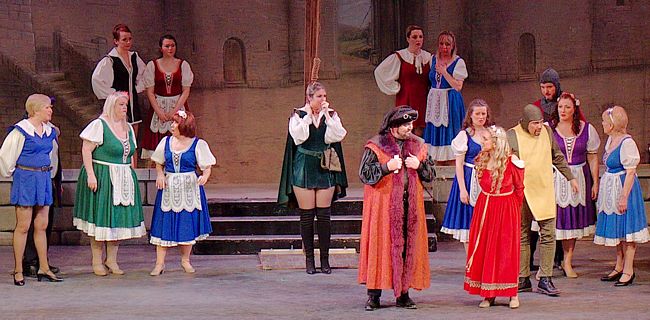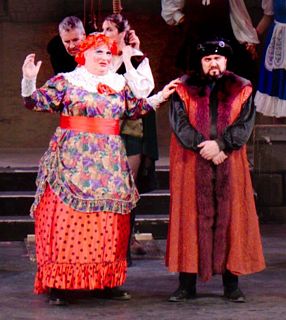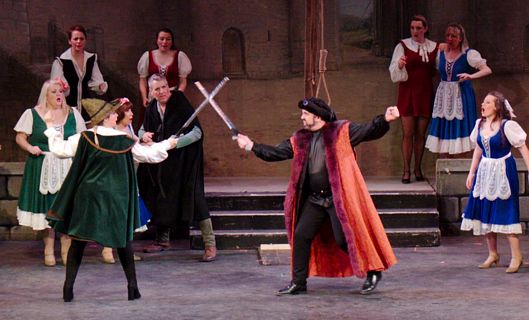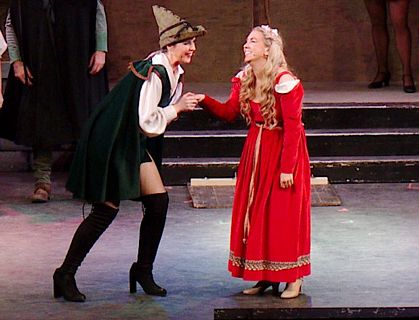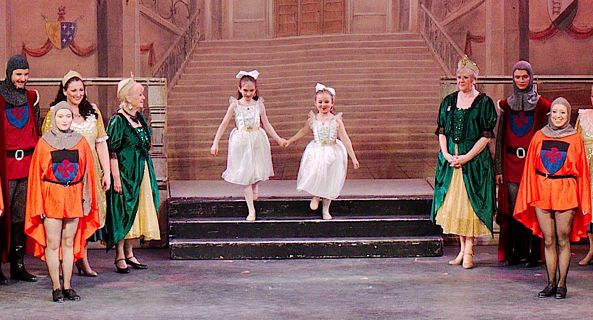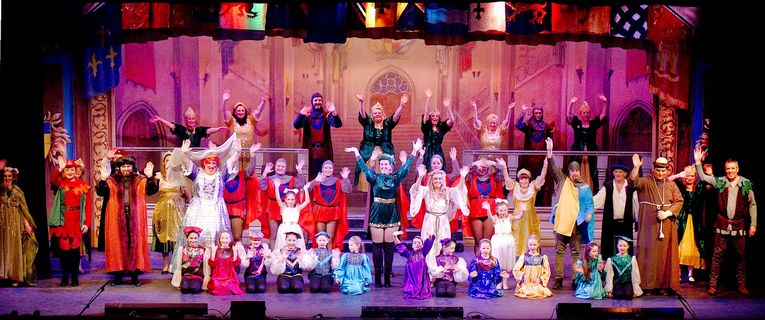 CAST of Robin Hood and the Babes in the Wood

Robin Hood
Maid Marian
Will Scarlet
Friar Tuck
Little John
Sheriff of Nottingham
Herman the Henchman
Nurse Norah
Spirit of the Greenwood
Babes
Chorus of Villagers, Soldiers , Merry Men etc
Dancers

xx bin2018/show/web_2378.jpg" />
xx