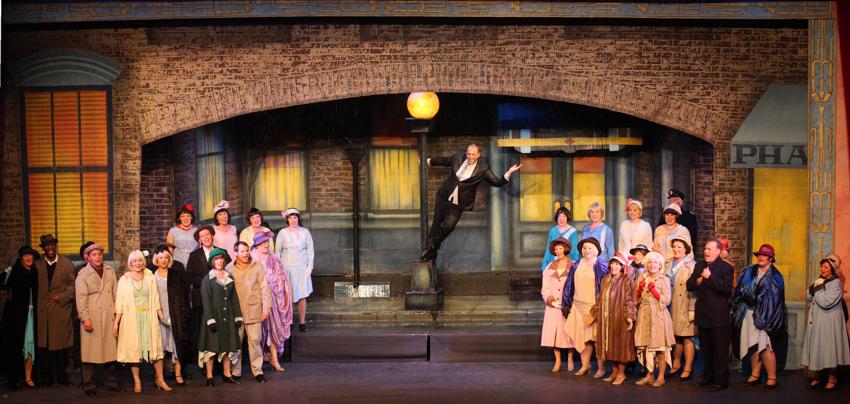 Singin'
In The Rain
Book by Betty Comden and Adolph Green
Lyrics by Arthur Freed
Music by Nacio Herb Brown
This amateur production presented by arrangement with
Josef Weinberger Limited on behalf of
Music Theatre International of New York.
4th-7th May 2011
at Broxbourne Civic Theatre
Daily 7.30pm. Sat 3 and 7.30. Tickets £11 to £15 (concs/parties of 10 from £10)
You can't usually go to the Theatre and see a film or two for no extra charge, but with Broxbourne Theatre Company's latest musical Singin' In The Rain you'll not only see the stage show and some movies, you'll see them being made too.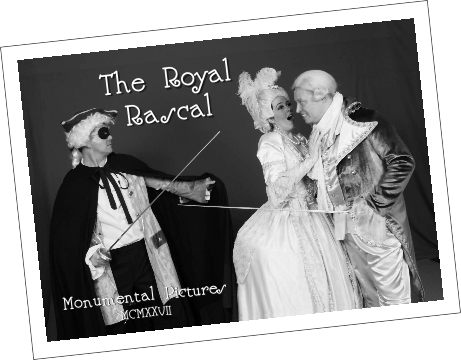 It is 1927. Don and Lina, stars of famous silent movies including The Royal Rascal (left), are tasked with making one of the first talkies – until Don hears Lina's voice and realises she is better seen but not heard.
Book now for the latest Broxbourne Theatre Company show, with the well known songs Good Morning, Make Em Laugh, Moses Supposes, Broadway Melody and, of course, Singin in the Rain – with rain on stage too!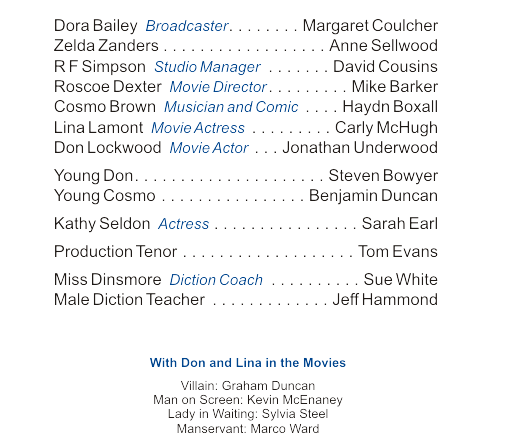 Directed by Jim Snell
Musical Director: John Edwards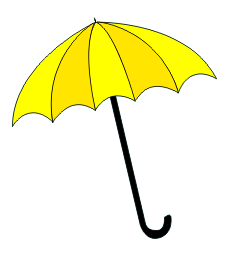 Taking you back to the days of
the silent movie and the first talkies.
Singin' In The Rain has now closed.
The next Broxbourne Theatre Company show
will be Sleeping Beauty in January 2023
Details
Here
More: Seating Layout Photo Album
Seats and Prices About the Theatre
Travel Information How To Book News