This show has now closed.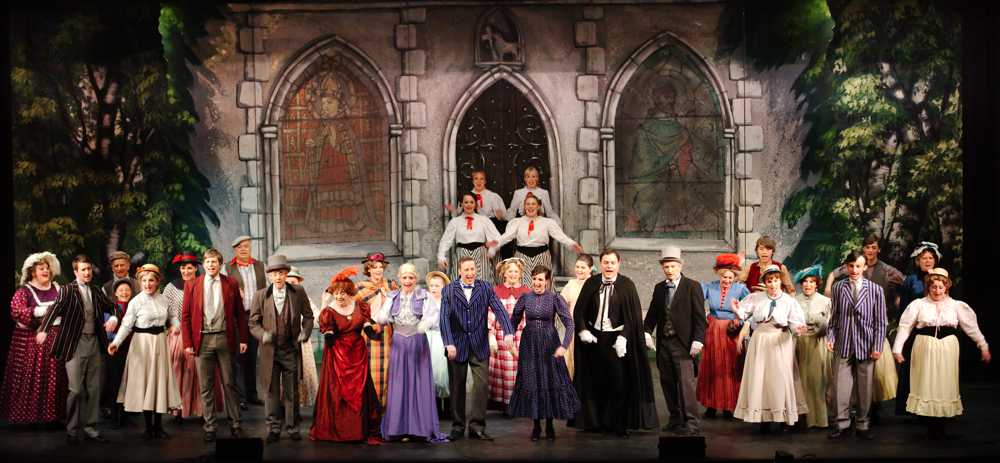 Broxbourne Theatre Company

HALF A SIXPENCE




9

th-12th

May 2012

at

Broxbourne Civic Theatre




Civic Hall, High Street, Hoddesdon EN11 8BE

Book by Beverley Cross

Based on the novel "Kipps" by H G Wells

Music and Lyrics by David Heneker

New version by Warner Brown

This amateur performance presented
by arrangement with Warner Chappell Music Ltd
administered by Boosey & Hawkes

The "Flash, Bang, Wallop" musical – a tale of love and laughter, made famous by Tommy Steele, packed with great songs and a story reflecting the varied lives of masters and servants in Edwardian England.

Songs include: Money to Burn, I Don't Believe a Word of It,
If the Rain's Gotta Fall, Long Ago ... and of course
Half a Sixpence and Flash Bang Wallop

Half a Sixpence has now closed.

The next Broxbourne Theatre Company show

will be Sleeping Beauty in January 2023

Details

Here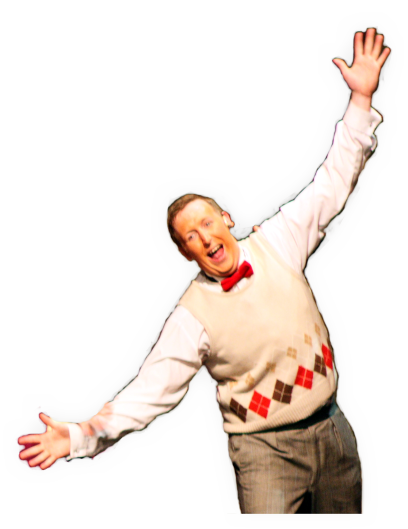 Meet Kipps!
Unusually we have decided to cast this all-important role in advance. So we're pleased to announce that Haydn Boxall (seen here as Cosmo Brown in Singin' In The Rain) will be returning in the lead role as Arthur Kipps.
Would you like to join us onstage?
It is now too late for Half a Sixpence! All the remaining parts have now also been cast, but you can contact us if you would like to be notified about auditions for future shows including Peter Pan the Pantomime rehearsing from September for presentation in January 2013 and Oliver rehearsing from January for presentation in May 2013.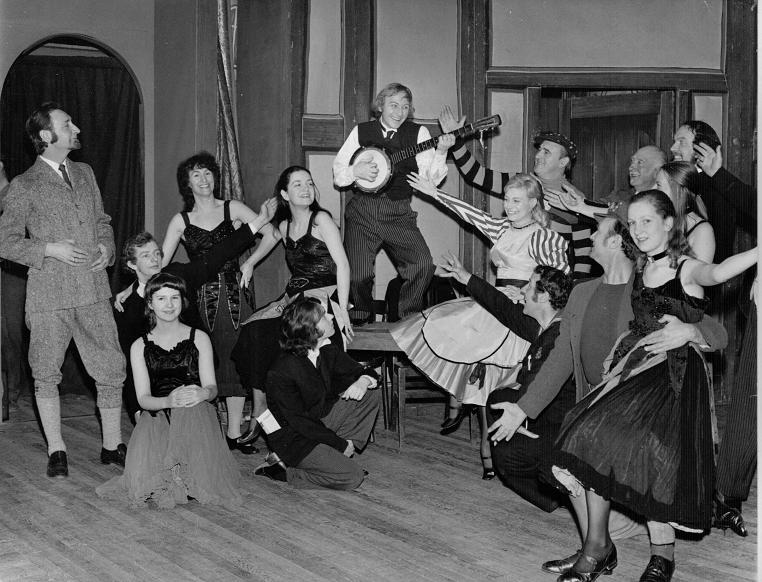 Photo: Money to Burn

Billy Hooper as Kipps, with Chitterlow, shop boys and chorus
from our 1973 production of Half a Sixpence

(presented in Enfield under the former ETCEA name)

More: Photo Album About the Theatre
See also: photos from Singin' In The Rain
Jack and the Beanstalk
Join our Mailing List NOW
for earliest booking information
on all Broxbourne Theatre Company shows
and the first chance to get Best Seats.